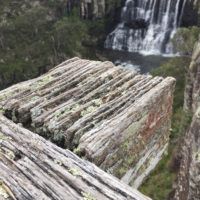 The trip started with an overnight stay in beautiful Byron Bay. This was followed by a scenic drive along the Waterfall Way from Coffs Harbour to North Dorrigo. A cosy little cabin awaited, surrounded by cows, a cool mountain breeze and an amazing sunset. Back on the road, it's Autumn in Armidale, where we find a lovely cafe for lunch and then head towards the Golden Guitar.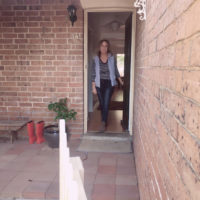 After leaving Tamworth, despite being pelted with golf ball-sized hail, suicidal kangaroos, visibility zero downpours and some mysterious Apple Maps directions, 4.5 hours later, tired, hungry we arrived in Mudgee at our little house called the "Corner Store"built in the 1920's that has been converted into a house.  Wine, cheese and a dreamy bed awaited us!
This set the scene for the week that is to follow.