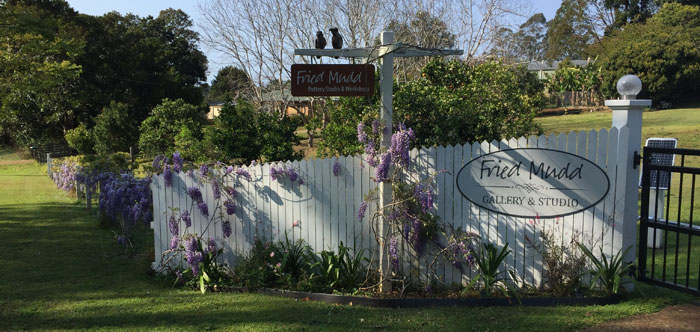 Hi [attendee-name],
Following on from last night's email, attached is your workshop voucher, as promised. It can be used for any upcoming workshops at Friedmudd … we will be rescheduling the Kookaburra workshop and adding more in the coming months – hopefully we can all get back to normality before too long!
If you any questions or concerns, please contact me via [cathy-email] or simply reply to this email.
Stay safe and please take care… we will be playing in mud soon!
Cheers,
Cathy