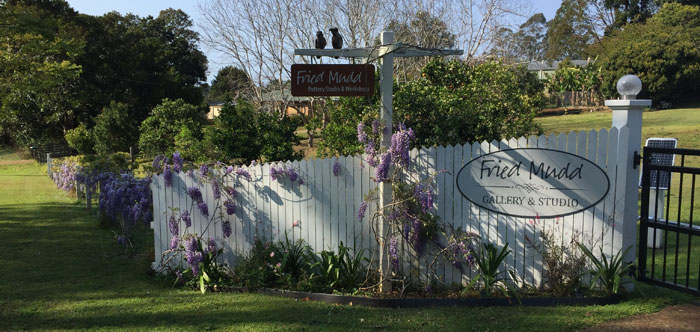 Hi [attendee-names]
This email is to let you know that your pieces created during the [workshop-type] workshop  are now ready for collection.
Let me know when you can collect,  I'll bring them into Peace of Green Gallery 38 Maple st Maleny, for easy collection.
Note that the pieces need to be collected within a month of this email unless alternate arrangements have been made.
[firing-fees]
Don't forget to bring a box to carry your pieces home in 😊
If you have any questions, please contact me via [cathy-email]
Cheers
Cathy
[workshop-images]