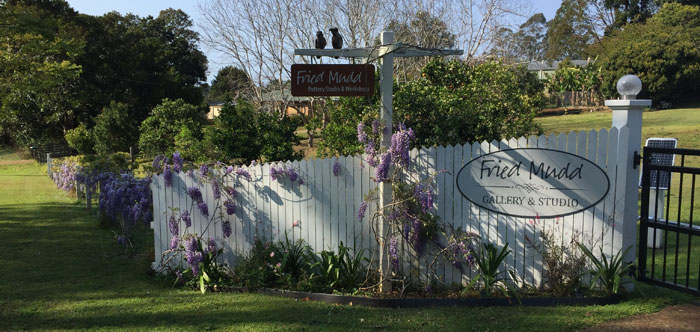 Hi [attendee-names]
This email is to let you know that your pieces created during the [workshop-type] workshop  are now ready for collection.
Let me know when you plan to come, as I will take them into Peace of Green Gallery, 38 Maple St, Maleny, for easy collection. Just be aware that I am away from the 10th of October until the 18th of October.
Note that the pieces need to be collected within a month of this email unless alternate arrangements have been made.
[firing-fees]
Don't forget to bring a box to carry your pieces home in 😊
If you have any questions, please contact me via [cathy-email]
Cheers
Cathy
[workshop-images]